Written by Ron Freeman on May 3, 2014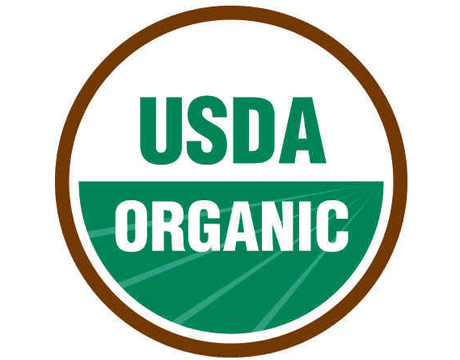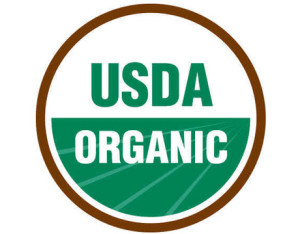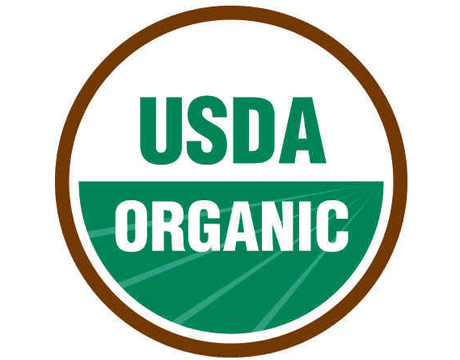 In a world that seems to be focused on doing everything fast, including the way our food is processed and presented, isn't it nice to know that there is an alternative.
Freeman Bros. Ranching's USDA Certified Organic grass fed beef is grown and finished in a grass only environment. It may take more time to finish cattle on grass free of all the GMO grains, pesticides and chemicals, but isn't your families health worth it?